2nd project meeting of project members of Iron Age Female Identities in southern Carpathian Basin (FEMINE) was held at the Institute of archaeology in Zagreb on Thursday 21st March 2019. D. Ložnjak Dizdar, P. Rajić Šikanjić, M. Dizdar, A. Tonc i M. Novak presented their preliminary results. Direction of future project research was agreed in details within discussion of project team members.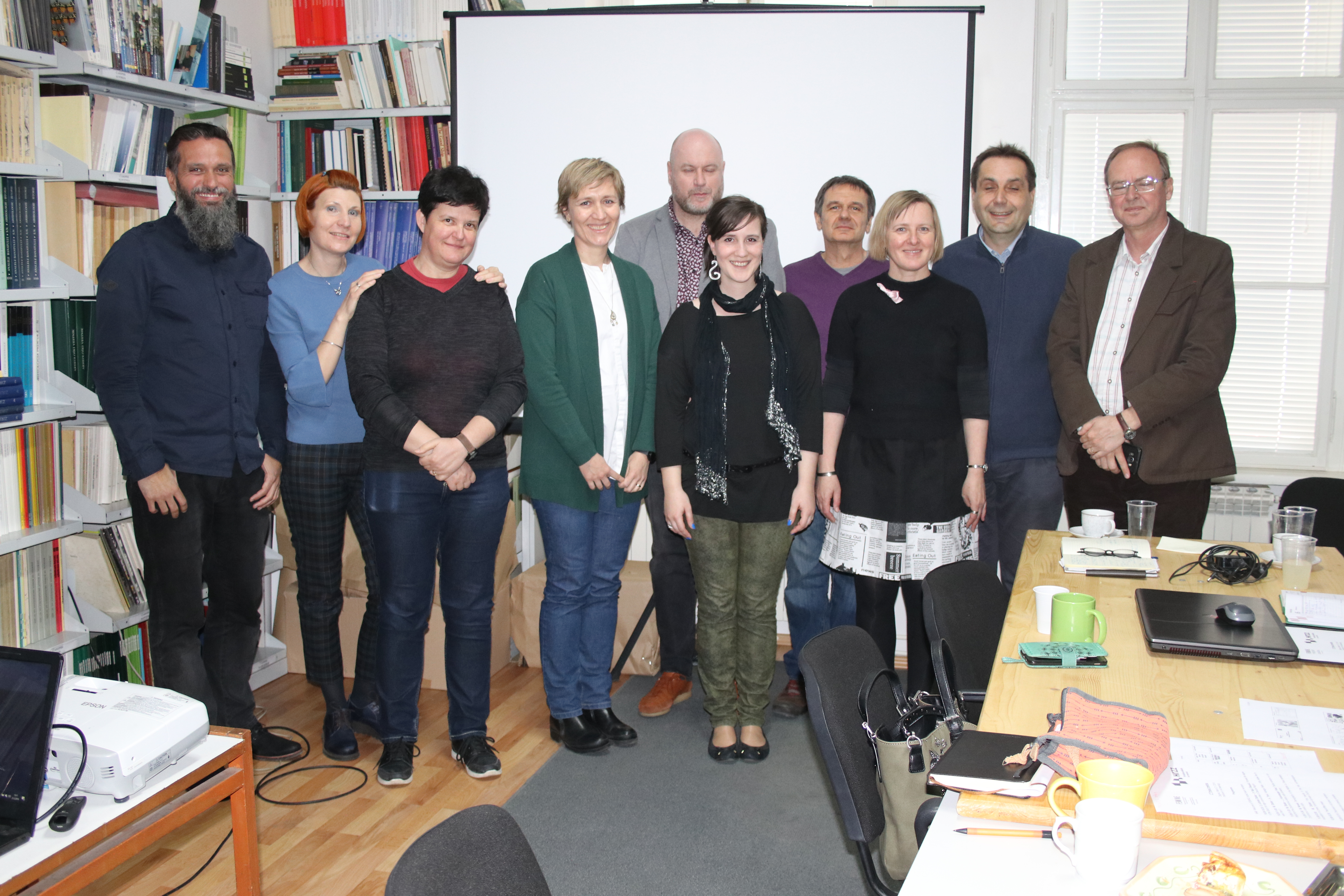 RESULTS OF ARCHAEOLOGICAL EXCAVATION 2018. – DISCOVERY OF BIRITUAL EARLY LA TÈNE CEMETERY.
Within the research project Iron AgeFemale Identities in the Southern CarpathianBasin / FEMINE (IP-06-2016-1749), funded by the Croatian Science Foundation, trial archaeological excavations were carried out in Lovas in Syrmia during November and December 2018. A biritual cemetery was discovered in A. Starčević Street in the centre of Lovas, dating from the beginning of the Late Iron Age, i.e. the end of the 4th cent. BC. In addition to an Early La Tène cremation warrior grave, what stands out is a richly equipped inhumation grave of a woman with items of costume and jewellery. The finds included Early La Tène bronze fibulae, and bronze bracelets on the forearms. The deceased wore a necklace of glass beads around her neck. It is the first discovery of Early La Tène graves in the eastern part of Croatia with well-known contexts of finds and the associated human remains that are of utmost importance for the implementation of the interdisciplinary analyses that will follow. We thank the Municipality of Lovas and Mayor Tanja Cirba and Danica Krpan, the owner of the excavated land, for making the excavations possible. Given the outstanding results of the trial excavations, they are planned to continue in 2019.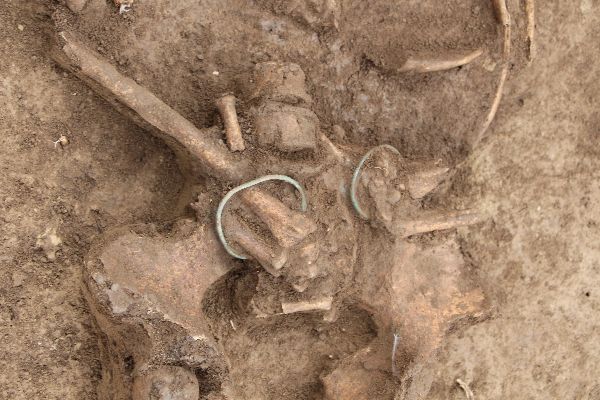 The lecture Female identities, body and death in Iron Age about project research FEMINE was held on 28th June 2018 in the Palace of Croatian Academy of Science and Arts within 7th colloquium in the history and philosophy of science of research project CSF Croatian Scientific and Philosophical Heritage: Transfers and Appropriations of Knowledge from the Middle Ages to the Twentieth Century in the European Context.